Euro Maintenance Manager Award
The EFNMS Euro Maintenance Manager Award was established by Dr. Stefano Salvetti and his Foundation and the  European Federation of National Maintenance Societies – EFNMS. The Award is sponsored and supported by the Salvetti Foundation.
 
The EFNMS Euro Maintenance Manager Award is in recognition of extraordinary accomplishment in the field of maintenance. The award is aimed at individuals, teams or institutions in acknowledgement of their Outstanding Performance, New ideas in the field of maintenance, Ideas in applying new technology or new techniques, new type of organization which will add to the already existing effectiveness of maintenance,  Publications and presentations which will promote or assist in making maintenance work better known. Any other initiative which will add to the progress made in the maintenance profession.

Rules and Procedures
The award is in recognition of extraordinary accomplishment in the field of maintenance,as recognized by the nominees Maintenance Society. The award is aimed at individuals, teams or institutions in acknowledgement of their
New ideas in the field of maintenance
Ideas applying new technology or new techniques
New type of organization which will add to the already existing effectiveness of maintenance
Publications and presentations which will promote or assist in making our work better known.
Any other initiative which will add to the progress made in our profession.
The award shall not be limited to the activities in industrial maintenance, but shall also be extended to maintenance in other fields of activities, like there are: maintenance of highways, hospitals, public utilities, airports, artistic patrimony, public transport systems, etc. These areas are of equal importance to our life as a Society and they must be kept functioning properly, so persons active in these fields should be considered similar to all other, industrial, disciplines.
Nomination procedure European Maintenance Manager Award.
This competition is a bi-yearly activity. It's one of the EFNMS objectives to promote this award. Participation is open to employees of maintenance departments, engineering departments and experts of service providers in the field of Maintenance.
Nomination letter EMMA 2021 final.pdf
Adobe Acrobat Document
253.7 KB
         Recent European Maintenance Manager Award winners.
Spain;  Alexis Agustin Lárez Alcázarez                                   European Maintenance manager 2022/2023
Marc De Kerf. European Maintenance Manager 2018
Webpagina.pdf
Adobe Acrobat Document
287.9 KB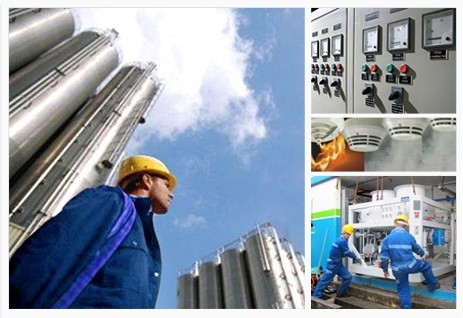 Dalius Simaitis Winner Euro Maintenance Incentive Award 2016
EMIA2016 pres Dalius.pptx
Microsoft Power Point Presentation
8.4 MB